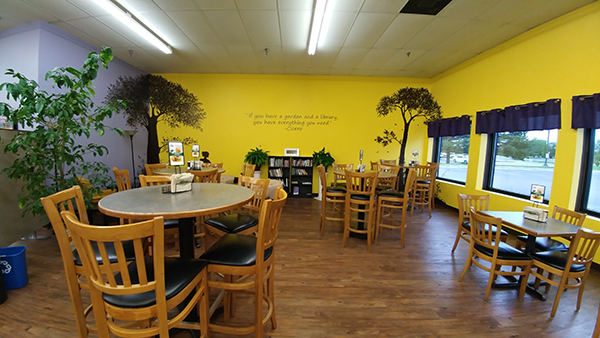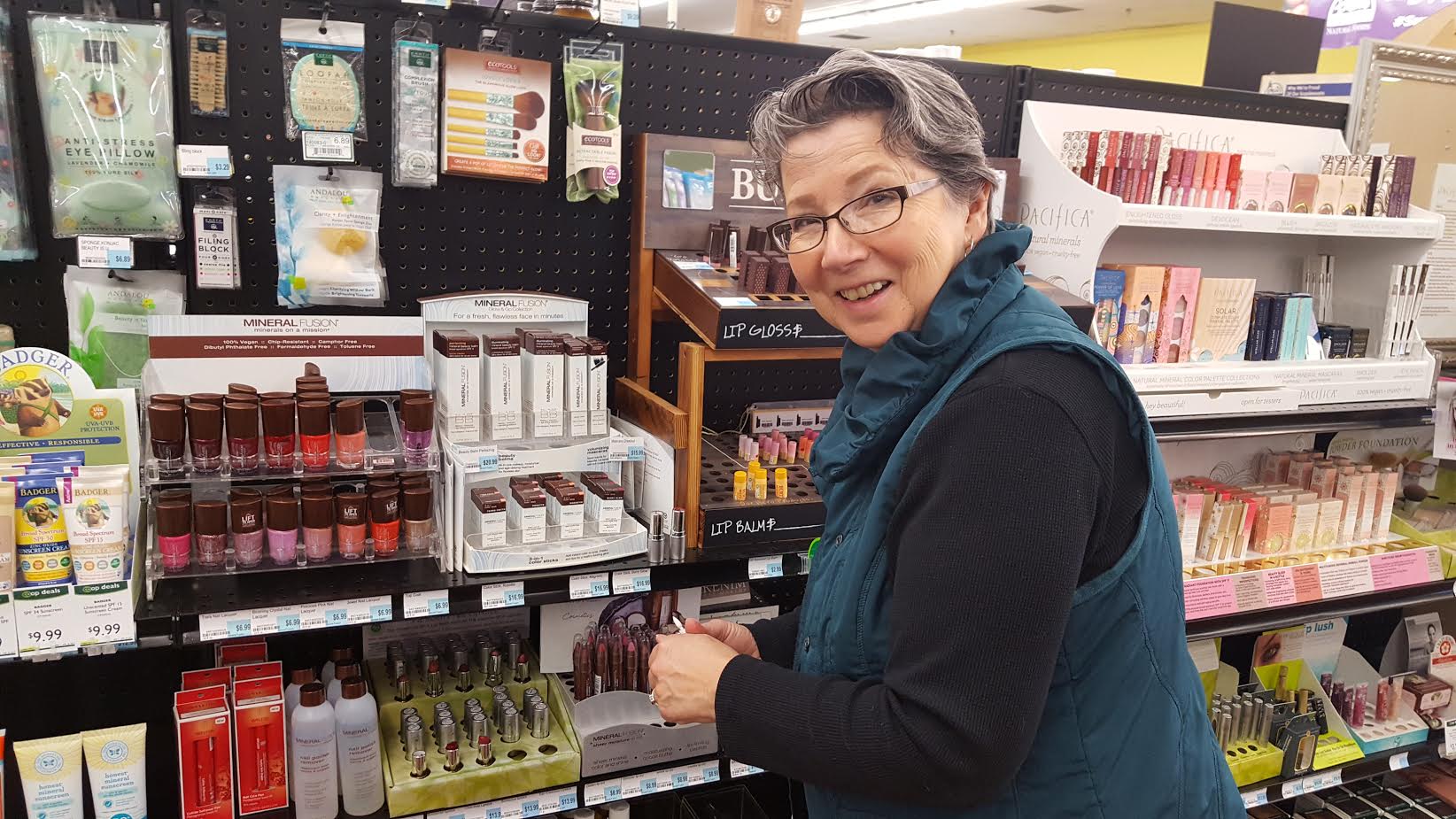 Since beginning in 2005 with fewer than 250 members, the Ownership of Basics Cooperative has steadily grown. As of early 2017, we have over 5000 Owners.
Much has changed since Basics first opened in the tiny brick building on Court Street, but some things have remained the same. The store continues to focus on offering natural foods and supplements at fair prices sold by knowledgeable staff in a friendly environment. "Basics" and "health" have been linked in many people's minds for many years … and we hope they will continue to be linked for many years to come. Thank you so much for your support!
Not yet a Co-op Owner? Learn more.