Staff Anniversaries
Thank you for your dedication to the Co-op!
new owners
Help us welcome the following new Co-op Owners!
Karen Bolden
David Brickman
James Campion
Alanna Congdon
Shawna Fischer
Adisen Gittings
Nuruddin Jitmoud
Melissa Joy
Lindsay Knudsvig
Sue Lyga
Stephen May
Kathleen Morgan
Kelly Norton
Richard Owen
Carla Quirk
Gary Saganski
Susan Schroedl
Hollianne Siegfried
Tami Watters
are you voting with your dollars?
Today, the vast majority of our food is produced by an industrial system that churns out commodity crops like corn and soy, which are then turned into processed foods or fed to livestock in order to raise cheap meat.
Read More →
Co+op cook of the month
Basics Co-op Owner Donna Watts
I have made this vegetarian dish for family and friends as a finger food snack, but it also makes a nice breakfast or lunch!
Read More →
more new and returning products
Thousand Hills Grass Fed Beef Tallow
Udi's Gluten Free English Muffins
Nature's Bakery Local Gluten Free Flatbread
La Perla Natural Tostadas
Happy Tot Organic Love My Veggies Straws
Wholesome Organic Strawberry Frosting
TruWhip TruWhirl Decorator's Frosting
Honey Mama's Paleo Cacao Bars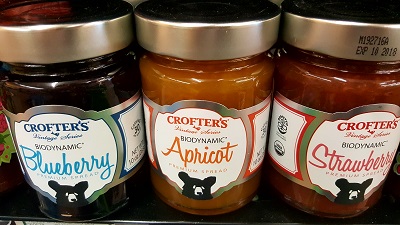 Crofter's Biodynamic Spreads
Gold's Fresh Grated Horseradish
Cocoa Metro Organic Chocolate Milk
Bob's Red Mill Paleo Baking Flour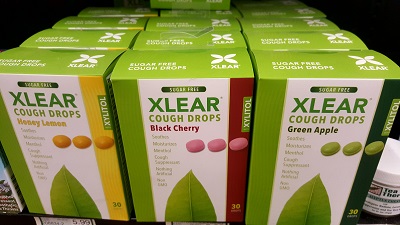 Xlear Xylitol Cough Drops
Bulletproof Collagen Protein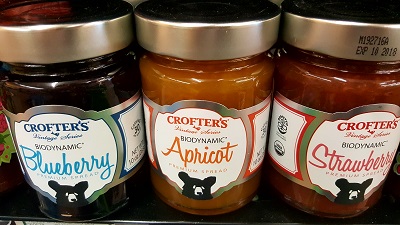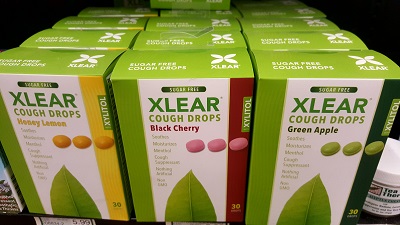 A series of holistic land care workshops with a focus on fall.
Read More →
Save up to 5+10%, sample good food and make new friends! It's like a monthly party at the co-op, and everyone's invited.
Read More →
Looking ahead: Basics will be closed for Easter Sunday, April 1, 2018.
never miss another newsletter
Join our email community and stay informed!