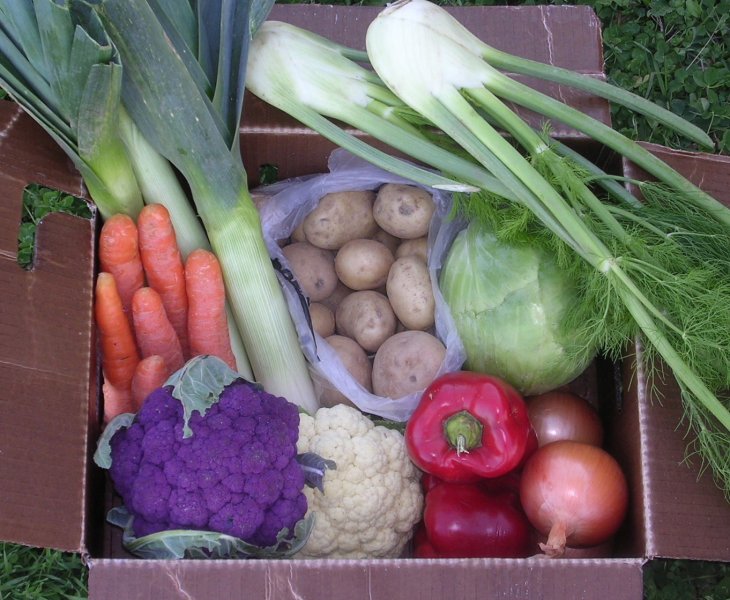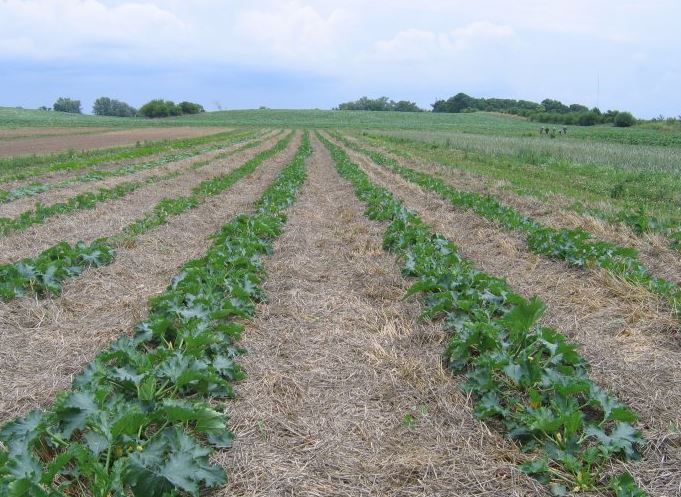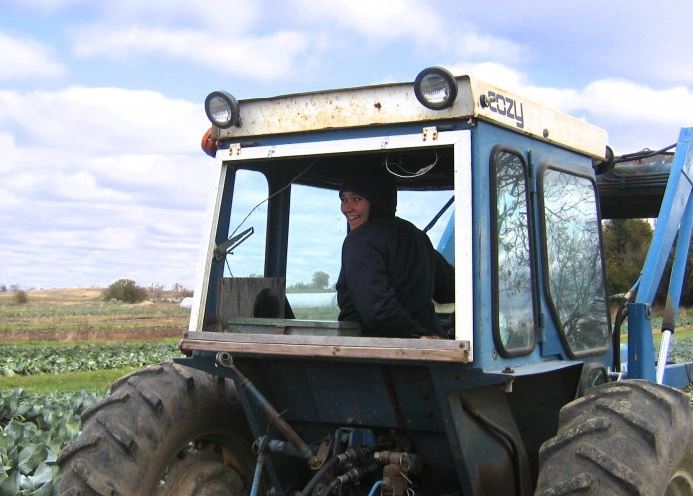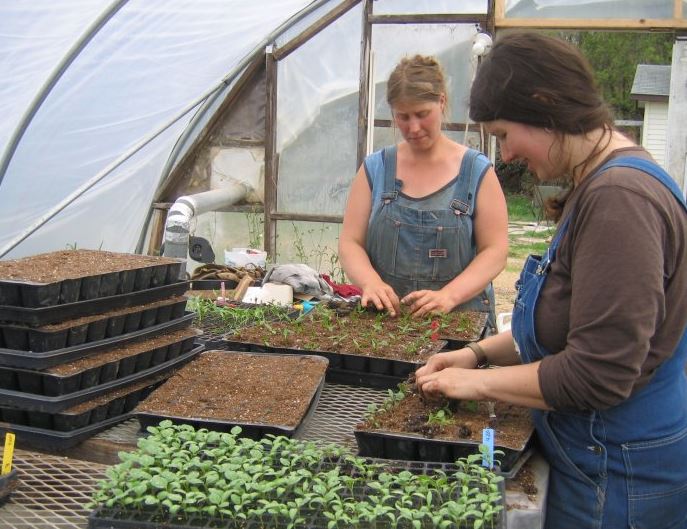 Tipi Produce is a 76-acre farm in Evansville, WI with 45+ acres in assorted organic vegetables grown on well-drained loam and sandy loam soils.
The owners, Steve and Beth, pride themselves on producing an appealing variety of high-quality, organic produce like succulent carrots, fragrant bell peppers, and sweet watermelons picked at the peak of ripeness.
Steve started farming in 1975 in Crawford County WI, and Beth joined the farm in 1998, bringing her eye for detail and her skills as an experienced plant pathologist. They purchased and began farming their current Evansville farm in 2001, and have since seen substantial improvements in crop health and productivity.
Tipi first chooses the most flavorful varieties. Then they grow the food in certified organic, biologically-active soils. Plants are nourished with cover crops, minerals, and composts. Pests are controlled through pro-active management and gentle natural materials.
The major crops produced on the Tipi farm are carrots, lettuce, cabbage, bunched greens (kale, collards, chard), peppers, zucchini, peas, leeks, melons, cucumbers and tomatoes, along with smaller amounts of many other vegetables. They store carrots, turnips, rutabaga, parsnips and cabbage to sell through the winter months.
Basics regularly carries Tipi's fresh organic vegetables in our produce department! Inquire at our front desk how you can sign up for their CSA, which delivers weekly to Basics!